"Mow & Go" Service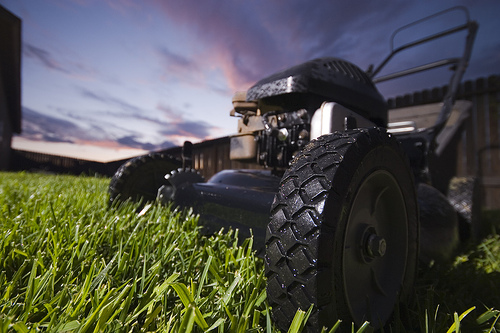 One less thing to worry about
It's simple, we come out every week to mow, edge, and trim your yard.We blow the debris away, and leave an invoice.We mow. Then we go.
No hassle, no waiting, no one even needs to be home.
Bark Dust Delivery & Spreading
$32 to $38 per yd. (Depending on type.)
$75 to $125 delivery fee (Depending on location.)
$50 to $199 spreading fee (Depending on size and time.)
Miscellaneous Yard Maintenance
Dailey Maintenance also offers debris removal, and other miscellaneous yard maintenance services.
Just give us a call today for your FREE estimate!